Services
GENERAL CARDIOLOGY
We provide consultations and counseling for all cardiac issues including cardiovascular screening, high blood pressure, high cholesterol, obesity, coronary artery disease, abnormal heart rhythms, valvular diseases and cardiomyopathies.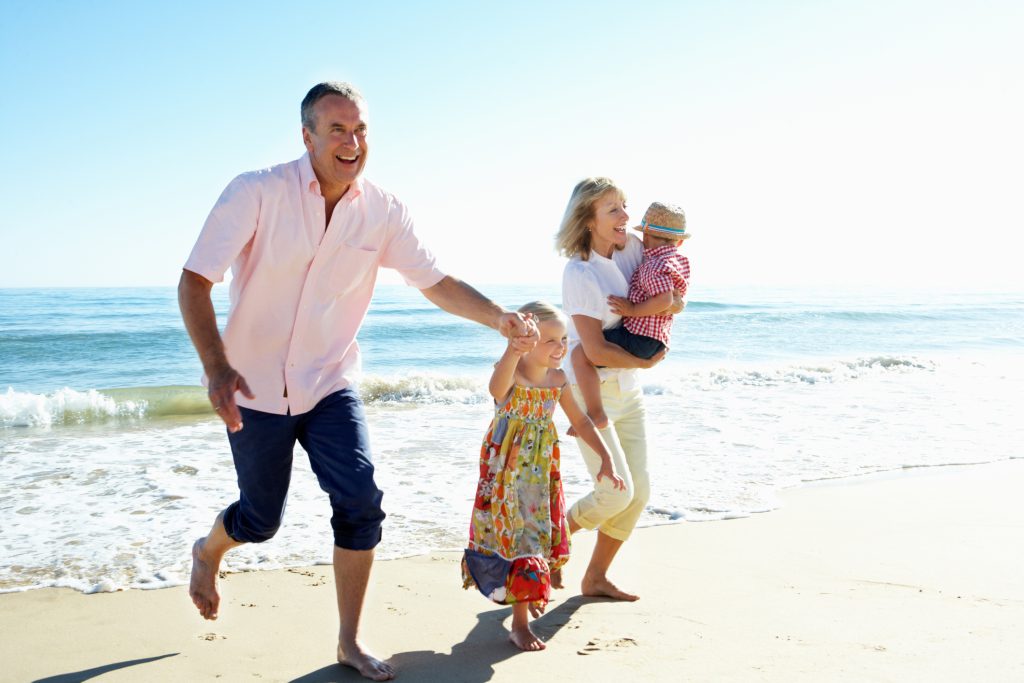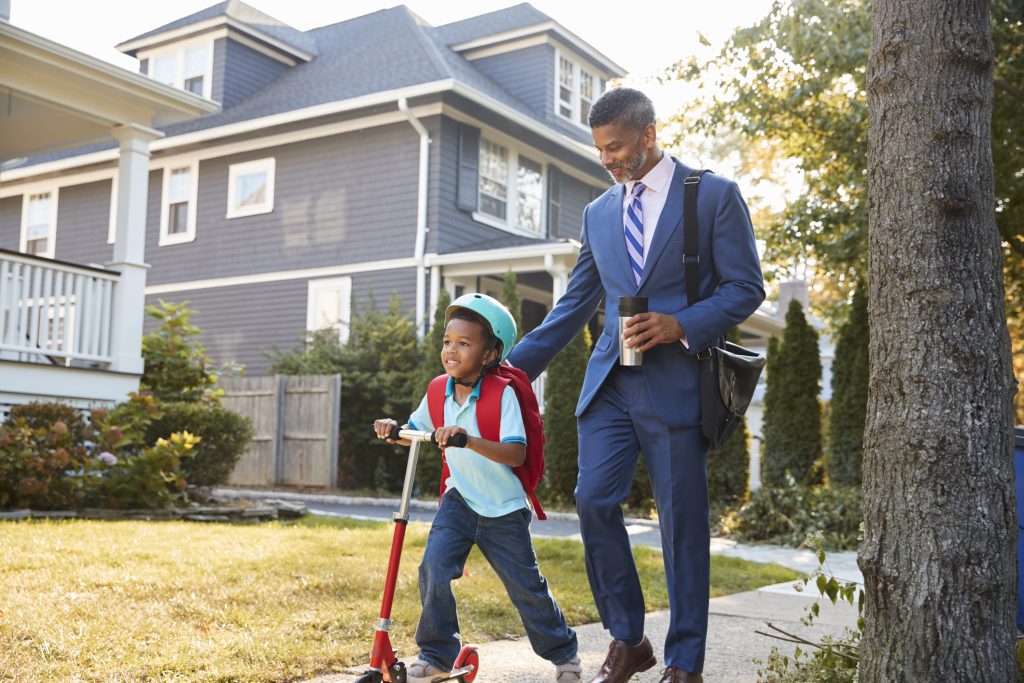 ECHOCARDIOGRAPHY & STRESS TESTING
Echocardiography and stress testing provide noninvasive methods to assess the heart's function and structures and measure the heart's ability to respond to external stress induced by exercise or pharmacological stimulation, respectively.
NUCLEAR CARDIOLOGY
Modern techniques enable detailed examination of the heart using noninvasive tests that detect abnormal blood flow to the heart, evaluate the pumping function of the heart and visualize the size and location of a prior heart attack.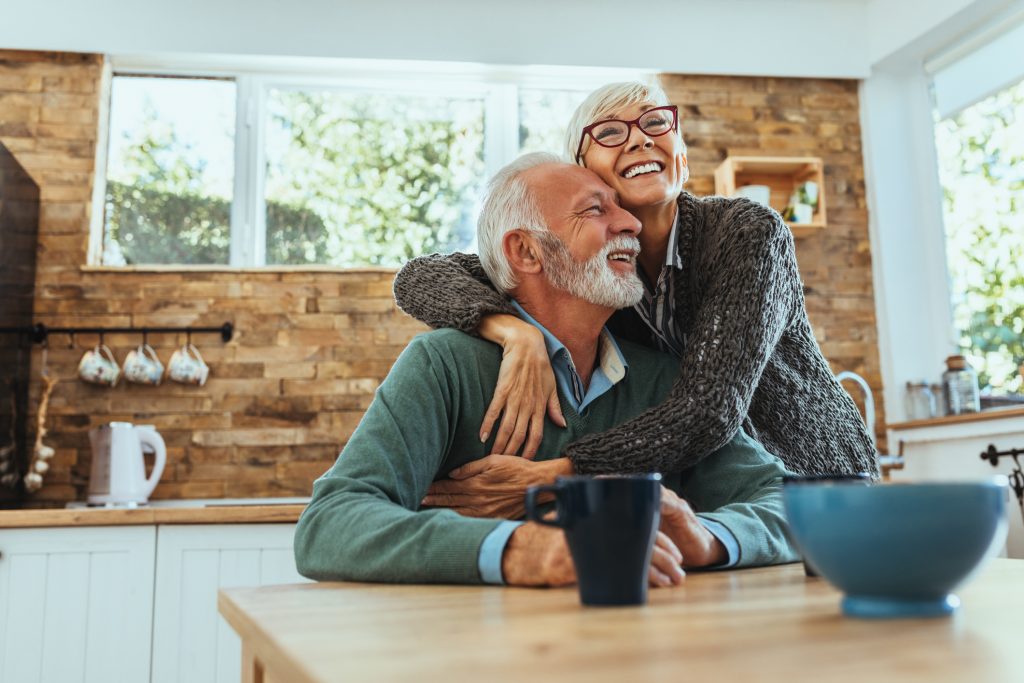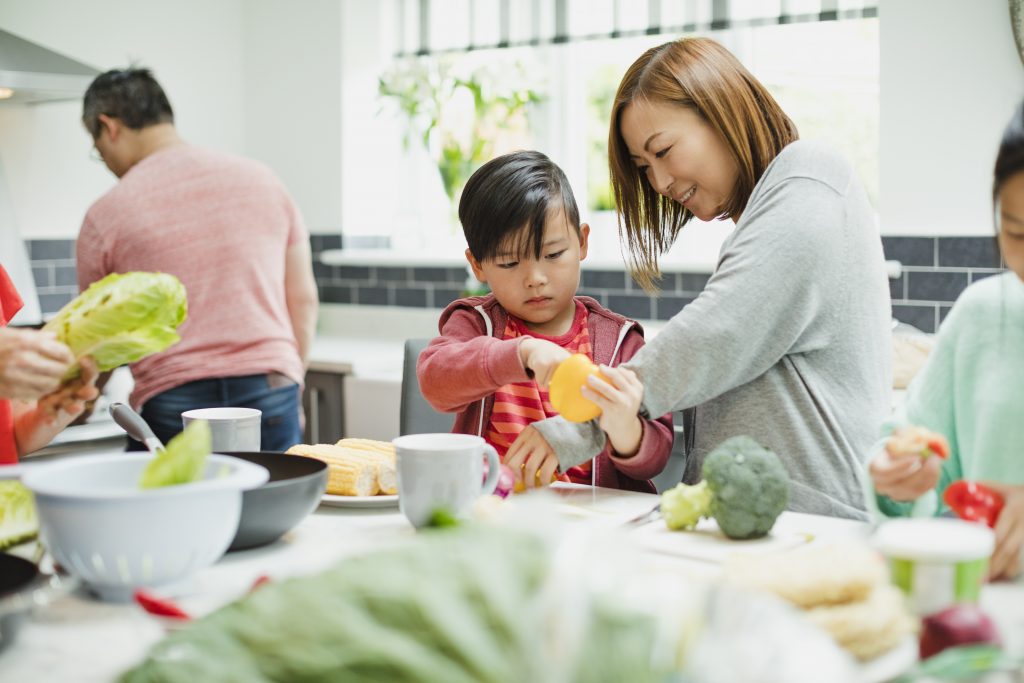 INTERVENTIONAL CARDIOLOGY
Remarkable advances in technology and therapeutics have ushered in a new era of minimally invasive procedures enabling us to provide the best possible outcomes for patients with the most challenging cardiac conditions.