About
Hearts and Minds at the Leading Edge Can Change the Trajectory of Cardiac Care
A patient's life can change for the better in a heartbeat. Even patients who have currently limited treatment options and a poor prognosis can gain new hope through advances in minimally invasive procedures and other cutting edge techniques. At Ascent Cardiology Group, we share a determination to help everyone who struggles with heart disease.  With our hearts and minds focused on new approaches to healing, each day we challenge the status quo in cardiac care with confidence our treatments add up to something of immeasurable value to patients: 
The gift of health and time.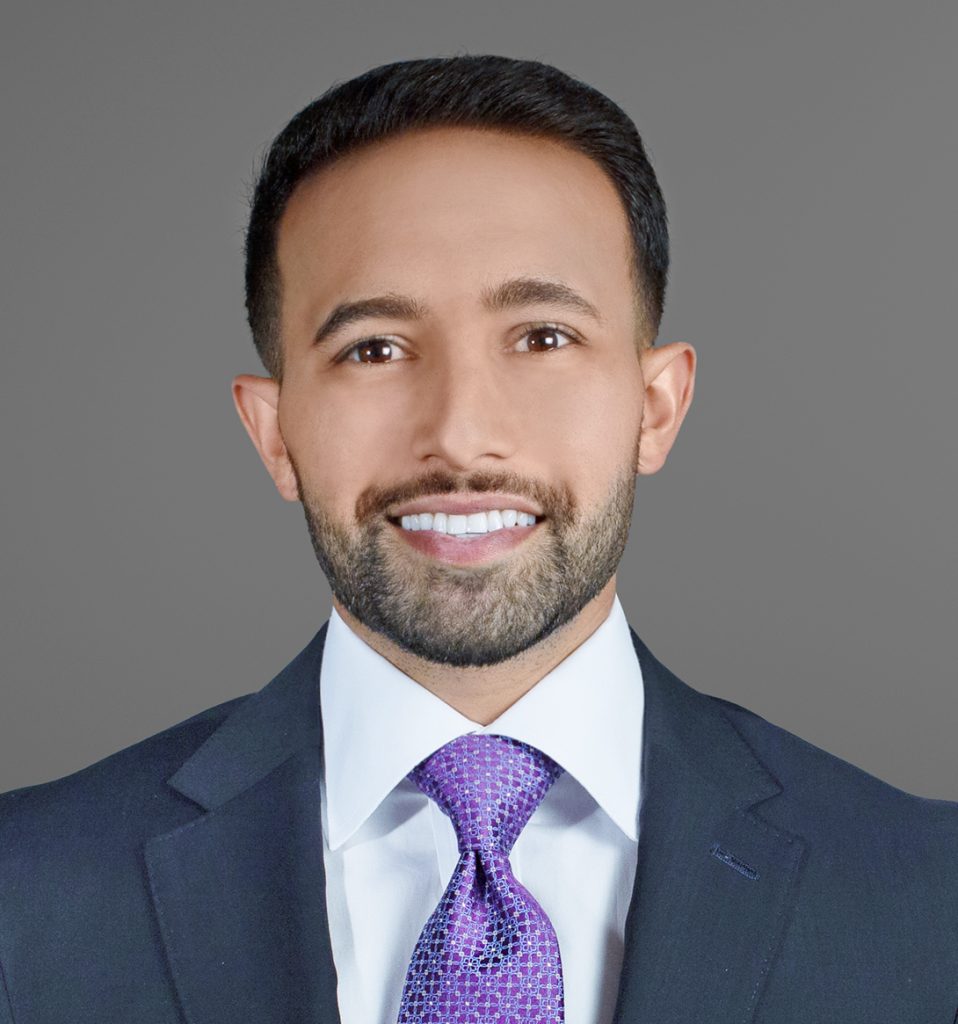 A native of Tampa, Dr. Sachin Diwadkar completed his undergraduate education at one of the nation's top public universities, The University of Florida, where he graduated at the top of his class and was inducted into several prestigious honor societies including Phi Beta Kappa. Following graduation, he returned to his hometown to attend the University of South Florida Morsani College of Medicine where he similarly excelled. He went on to complete his residency in Internal Medicine at Mount Sinai Beth Israel, one of New York City's historic and preeminent hospitals known for its unique approach to combining medical excellence with clinical innovation.
Upon completion of residency, he arrived back to Tampa to complete a highly competitive fellowship in Cardiovascular Diseases at the University of South Florida and Tampa General Hospital, a cardiac program consistently ranked in the top 30 in the nation by US News & World Report. He then completed an additional subspecialty fellowship in Interventional Cardiology at Tampa General Hospital and University of South Florida-affiliated institutions including the James A. Haley VA Medical Center. Throughout his training, Dr. Sachin Diwadkar was the recipient of many accolades by his attending physicians, colleagues, staff and patients.
Dr. Sachin Diwadkar has been actively involved in a variety of research projects spanning multiple different cardiac subspecialties. His research projects have included investigation on the role of echocardiography in the diagnosis of left ventricular noncompaction, a specific and rare genetic disorder of the heart, and exploration on the potential role of cardiac biomarkers in the monitoring of proteasome inhibitor-induced cardiotoxicity during treatment of plasma cell cancers. He has presented his research at several conferences and has published multiple peer-reviewed journal articles.
Dr. Sachin Diwadkar is board certified in five medical and cardiac subspecialties. He is an Assistant Professor of Medicine at the University of South Florida, College of Medicine at USF Health. As Collaborative Faculty within the Department of Internal Medicine he participates in teaching residents, fellows and medical students in addition to other educational and research activities. He is a Cardiology Consultant for major professional sports teams in the United States and Canada including the Tampa Bay Lightning and Toronto Raptors.




Community care with academic rigor.